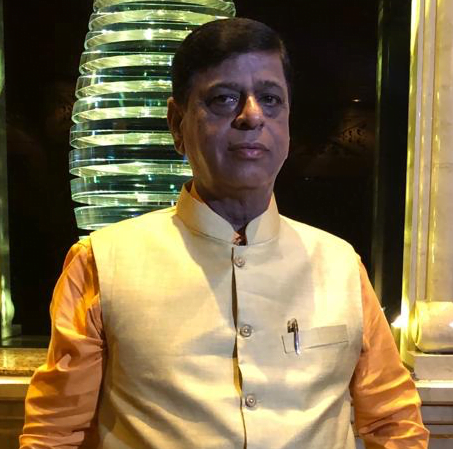 Mr. Madhu Bathija President, Vishwaniketan
Dr. Janhavi Inamdar Director, Vishwaniketan
Dr. Janhavi Inamdar is doctorate in Civil Engineering. She has total 29 years of experience in education at leading acadmic institutions in various capacities. She has contributed in international curriculum development at Master's level for "Sustainable Built Environment" under European Commission.
She is recipient of Erasmus Mundus scholarship for training on Project Based Learning under Prof. Anette Kolmos, UNESCO chair of PBL, Aalbarg University, Denmark.
Dr. Aparna Bhirangi Director, Vishwaniketan Institute of Design. MCom, MPhil, PhD.
She has a vast 17 years experience in teaching, research and administration. Awardee of the Best Paper at the International Research Conference. Pioneer of the three member team instrumental in the inception of Business Lab in Bangalore University. Completed two UGC Sponsored Minor Research Projects as Co investigator on Women Entrepreneurship. Worked as Deputy Head of Department of Commerce for Post Graduate Center, worked as Head of Entrepreneurship Cell Also worked as HOD of Pre University Dept of Commerce.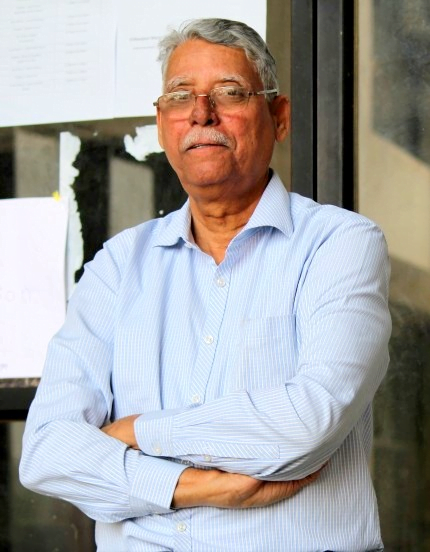 Mr. Shivaji Baburao Munde
Mrs. Ashwini Shivaji Munde